Whether you are considering a small modest project or a large elaborate basement finish, our 60+ years of combined experience will help to ensure that you get the basement of your dreams.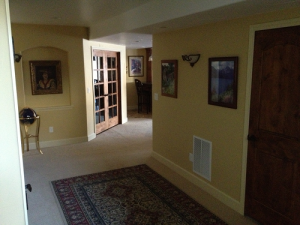 In our present economy every dollar counts. We do our best to see that your dollars go farther. We will help you save on your project costs while at the same time giving you opportunities to maximize your basement's value.
In today's market new home construction can be very costly, averaging at least $100 or more per square foot of living area. The cost of finishing your basement, on the other hand, will be a fraction of that amount. Your investment in your basement will cost much, much less while significantly increasing the value of your property.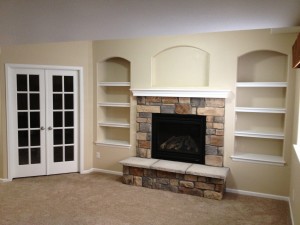 Thank you again for visiting our website. We look forward to serving you.

"If you want it built better, get a Better Built Basement!"