Over 60 years of combined experience will help to ensure that you get exactly what you want ... the basement of your dreams.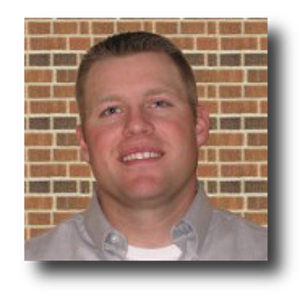 As a son of a custom building contractor, Jared had an exposure to construction from a very early age. Over the years he gained a solid working knowledge of the many different areas of work associated with home building. As a young teenager, because of his extensive knowledge and experience, he was given the responsibility of training the men that worked for his father. After moving to Colorado in 2001, he met a lovely young woman whom he later married. They are the proud parents of 2 wonderful children. Since moving here he has been involved with all aspects of building, from managing multi-home and multi-unit residential construction projects, to hands-on installations.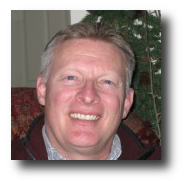 After graduating from college with a BSBA degree in 1975, John began his building career by teaching small groups of families how to build their own homes in a self-help housing program in South Central Florida.  Shortly thereafter, he and his lovely wife moved to Western New York where they raised their 4 sons.  While living there, he was a custom builder / remodeler for over 25 years.  In 2001, he and his family moved to Colorado Springs, CO where he has remained involved in different aspects of the building industry.  He has a very extensive background in doing just about anything that has to do with construction ... from building custom cabinetry to managing commercial projects and everything in between.  The hands-on design and building of residential related projects has always been his passion.